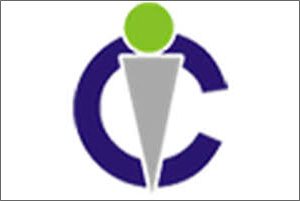 The Janpragati Education Society (JPES), has a rich and proud heritage of academic excellence and is a leading house in the field of Pharmacy, Engineering & Technology, Nursing, Management and Teacher's Education. Innovation, excellence and quality are the driving forces on the campus. This has translated into the vision of Columbia Global School, Raipur.
The main objective of JPES is the creation of human resources for excellence in the respective spheres of work with consolidation, technological and instructional power to sustain that excellence.
The Janpragati Education Society is managed by a duly constituted Governing Body, which was established in the year 2003. The society is registered Under the Society Registration Act XXI of 1866 rule vide registration No. 1398.
JPES began its journey with the establishment of the Columbia College of Pharmacy in 2004 with a motto of imparting value based education in the field of pharmacy and providing services for the welfare of mankind. The Columbia Institute of Engineering And Technology, Raipur (CIET, Raipur) was established in the year of 2008 followed by the Columbia College of Nursing in 2011. The next Milestone set by JPES was in the year 2014 in the form of Columbia College (For B.Ed. - Teachers Training).